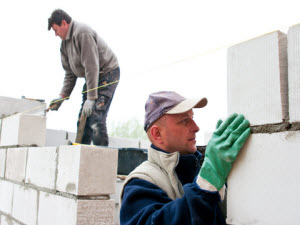 Our services extend to:
Jobbing repairs and maintenance
Adaptations for the disabled
Bathroom & Kitchen replacements
Door & Window replacements
New builds/ garage extensions/ loft extensions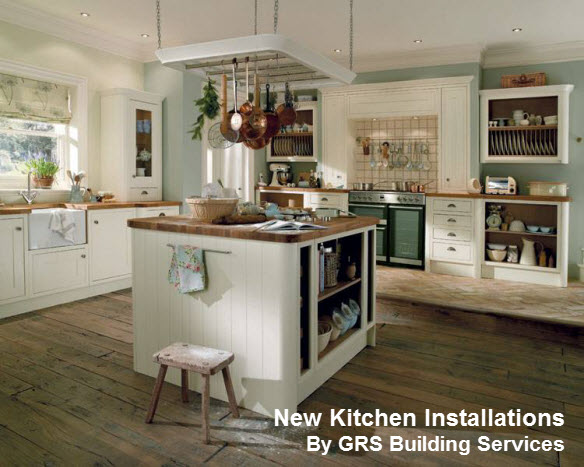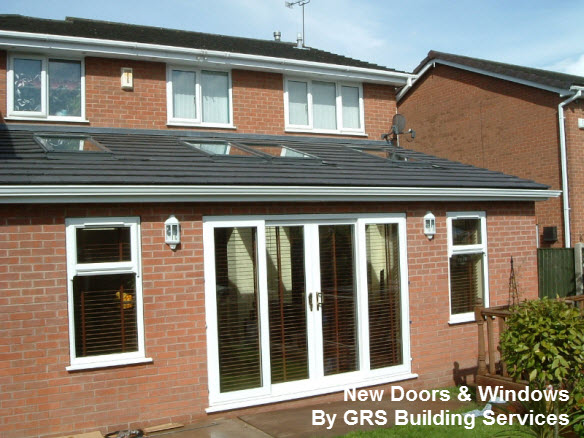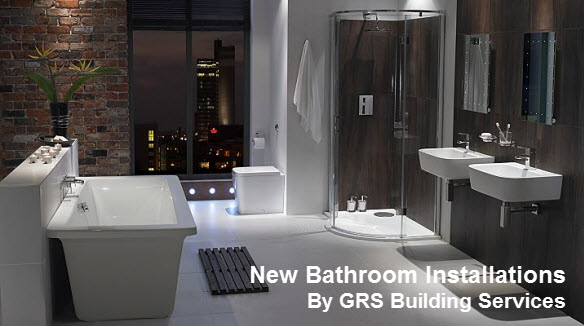 PLASTERING, RENDERING, DRYLINING, BRICKWORK, STONEWORK.
CARPENTRY, PATIOS, INTERIOR PAINTING, EXTERIOR PAINTING.
LANDSCAPING, DECKING, WINDOWS & DOORS, ELECTRICAL WORK.
NEW BUILDING PROJECTS, GARDEN SERVICES, LOFT CONVERSIONS.
PUB REFURBISHMENTS, BUILDING SERVICES, MAINTENANCE.
KITCHEN & BATHROOM REPLACEMENTS, WINDOWS & DOORS.